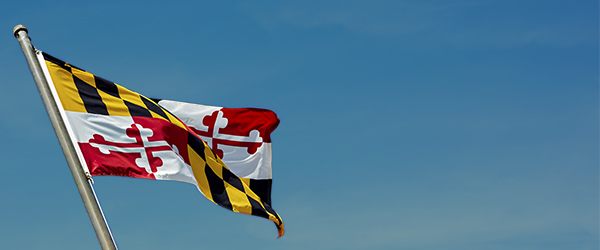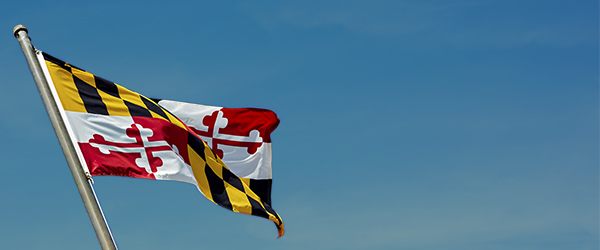 Maryland state flag blowing in the wind on flag pole against blue sky

"The future doesn't belong to the faint hearted; it belongs to the brave."
Ronald Reagan
Maryland state flag blowing in the wind on flag pole against blue sky

"The future doesn't belong to the faint hearted; it belongs to the brave."
Ronald Reagan
---
ROK will be hosting the annual picnic at Inn at Huntingfield on Sept. 12
Special guest speaker Gordana Shifanelli, Esq.
---
About Us
The ROK Club is open to registered Republicans regardless of their political leanings within the Republican Party, free from factional entanglements. It provides a platform that enables communication and sharing of thoughts and concerns regarding local and national governance.
The ROK adheres to the core Republican values of family, individual freedom and initiative, lower taxes, and limited government.
---